GIJN has assembled a selection of prominent journalism awards around the globe. We've paid special attention to awards of interest to investigative journalists, that are open to international entries, and that are global or regional in scope. For information on national awards be sure to check with local journalism associations.
Here's GIJN's guide to prominent journalism awards competitions around the world. We have looked for awards that are of special interest to investigative journalists, that are open to international entries, and that are global or regional in scope.
Be sure to double-check the deadlines for submission. Some sites don't list the deadlines far in advance, so we provide an approximation based on previous deadlines. And if you have suggestions for more awards, we would love to hear from you. Send them to hello@gijn.org.
---
Global Awards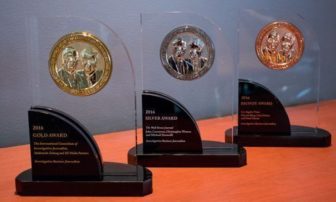 Barlett & Steele Awards for Investigative Business Journalism celebrates the best in print and online investigative business journalism every year. Named in honour of renowned investigative business journalists Donald L. Barlett and James B. Steele, the award is open to journalists worldwide. Deadline usually July.

Courage in Journalism Awards honor women journalists who face danger to uncover the truth and raise the bar for reporting under duress. Organized by the International Women's Media Foundation, the prizes are open to women journalists across various media worldwide. Deadline usually early March.

Data Journalism Awards, sponsored by the Global Editors Network, recognize outstanding work in the field of data journalism in any media worldwide. The prize is given for stories that have an impact at a societal level across multiple categories, including data-driven investigations. One category recognizes the best data-driven investigation with a prize of US$1,801. Deadline usually April.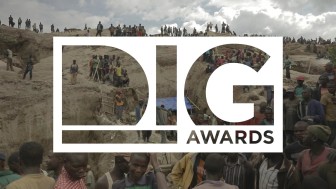 DIG Awards for Journalistic Excellence and Investigative Video are annually by the Associazione DIG at an annual media festival in Riccione on Italy's beautiful Rimini coast. Includes categories for long-form, short-form, investigative, and data. Prizes run from 1500 euros to 20,000 euros. Deadline typically February or March.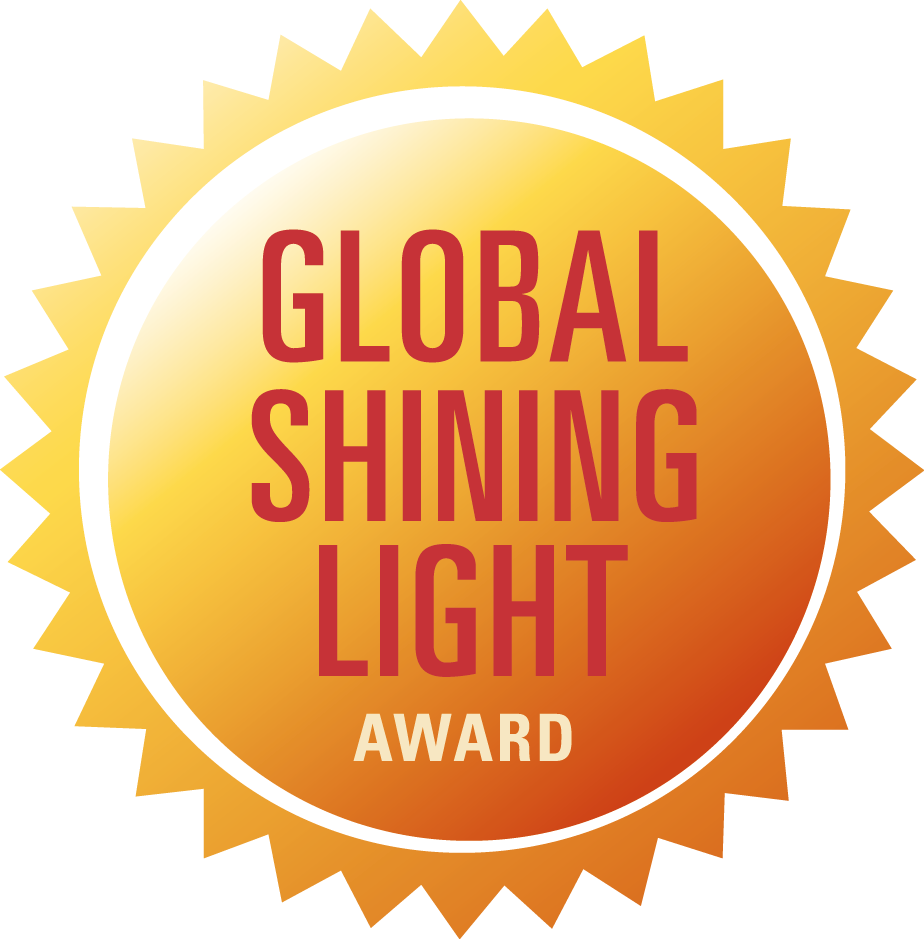 Global Shining Light Award is a biennial award by the Global Investigative Journalism Network. Given at the Global Investigative Journalism Conference, the award honors investigative journalism in a developing or transitioning country, done under threat, duress, or in the direst of conditions. Deadline TBD: Usually May.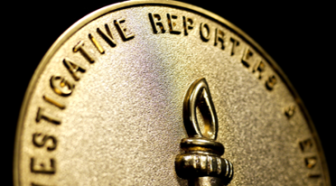 Investigative Reporters and Editors Award is a series of awards for various media given annually by the U.S.-based Investigative Reporters and Editors. Open to journalists worldwide. Deadline usually early January.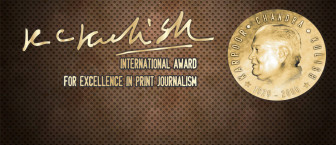 Karpoor Chandra Kulish International Award for Excellence in Print Journalism recognizes outstanding reporting by teams from daily newspapers working to uncover wrongdoing and promote a better quality of life. It is sponsored by a major Indian daily and the top award is US$11,000. Deadline: Dec. 31, 2018.
Kurt Schork Awards in International Journalism are given for intrepid reporting on conflict, corruption, human rights transgressions, and other key issues. There are two awards: one to a freelancer covering international news, the other to a reporter in a developing or transitioning country. Deadline usually end of May.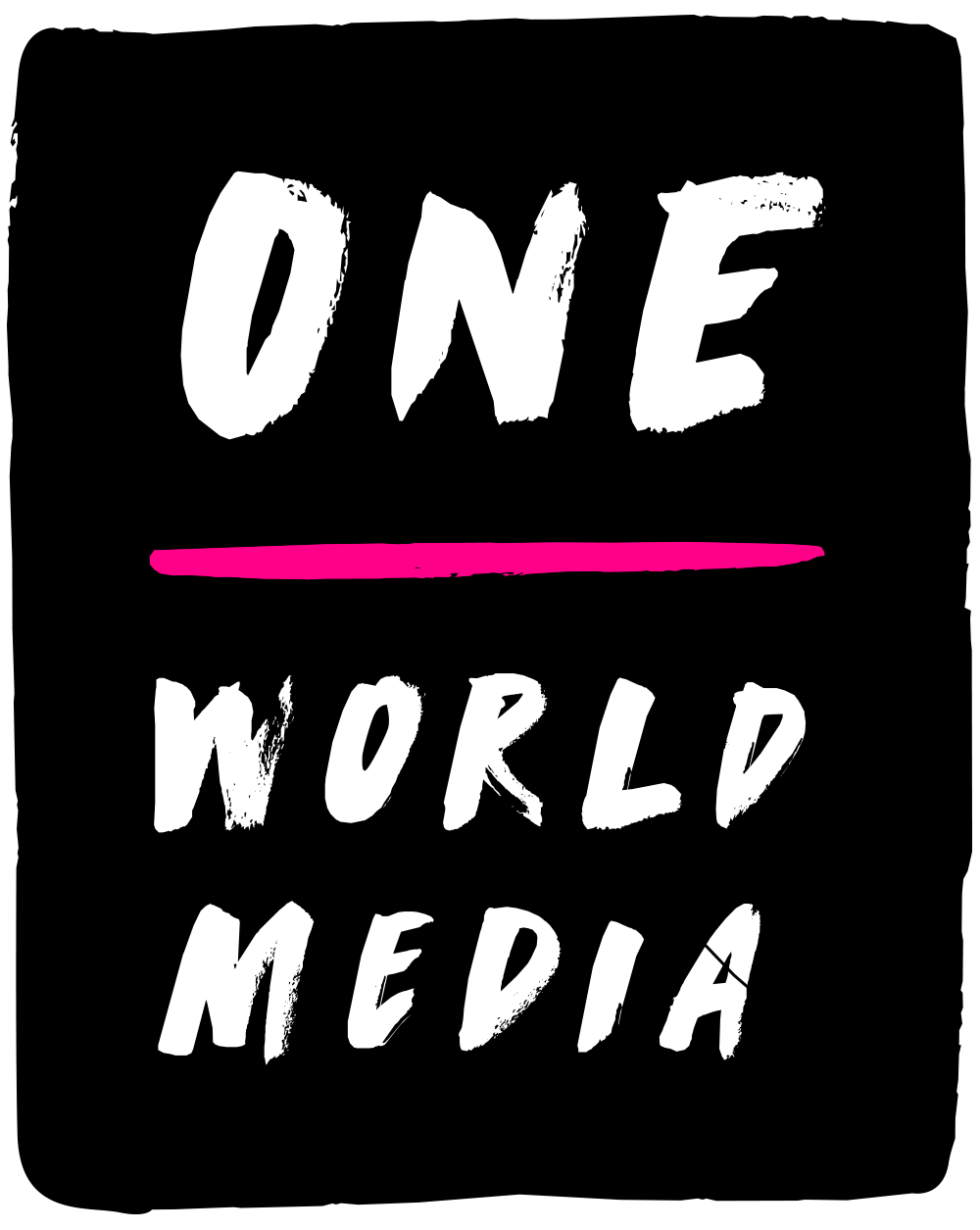 One World Media Awards reward "the most outstanding coverage of the developing world," cultural understanding, and fairness and justice worldwide. Categories for reporting on corruption, women's rights, refugees, and more. Deadline usually mid-February.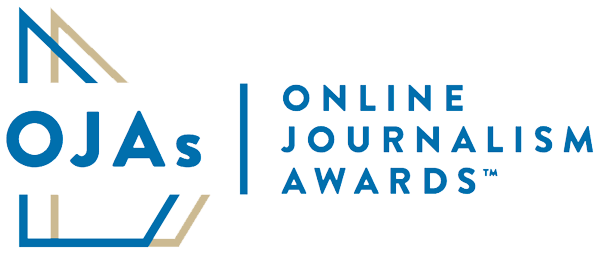 Online Journalism Awards honor excellence in digital journalism around the world and are administered by the US-based Online News Association. There are awards for innovation in investigative journalism and investigative data, as well as excellence in collaboration and partnerships. Deadline usually June.
Philip Meyer Award recognizes the best journalism done using social science research methods. It is awarded by Investigative Reporters and Editors and the Walter Cronkite School of Journalism. Deadline usually November.

Rule of Law Award: The Anthony Lewis Prize for Rule of Law Journalism offers a $10,000 prize for  journalists from around the world who have contributed to increased awareness and understanding of the importance of the rule of law. Includes such issues as human rights, access to justice, open government, corruption, criminal justice. Deadline usually in May 28.
SEJ Annual Awards for Reporting on the Environment honor the best environmental journalism in seven categories. Journalism broadcast or published in print or online is eligible. Sponsored by the Society of Environmental Journalists. Deadline usually very early April.
The True Story Award is open to all journalists anywhere in the world who produce written reportage. Fifty jury members from 29 countries will select the 42 best texts of the year and then select a winner. The winner will receive 30,000 Swiss francs ($29,900) in prize money, while the total prize money amounts to 177,000 Swiss francs ($176,000). Initiated by the Swiss magazine Reportagen and to be run by a foundation still being formed when the prize was first announced in November 2018. Deadline: Jan. 10, 2019, at 12 am (CET).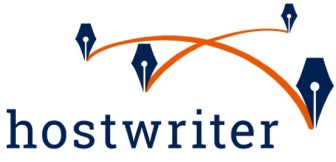 #hostwriterPrize awards up to 5000 euros to honor collaboration across national borders in journalism. The competition is sponsored by Germany's Otto Sprenger Foundation and is open to reporters worldwide. Deadline: varies. 
The Lorenzo Natali Media Prize is organized by the European Commission and is open to professional journalists working for all different media types. It was launched in 1992 to recognize excellence in reporting on development issues, inequality, human rights, and poverty eradication. There is a Grand Prize, open to journalists whose media headquarter is located in one of the more than 160 partner countries with which the European Union engages on development and cooperation. A Europe Prize open to journalists whose media headquarter is located in one of the countries of the European Union. And a Best Emerging Journalist Prize open to journalists under 30 whose media is headquartered  in any country where DG DEVCO and DG NEAR provide development assistance, as well as in the EU Member States. Deadline: April in 2019.
The TRACE Prize for Investigative Reporting recognizes reporting that focuses on uncovering commercial bribery with the goal of advancing commercial transparency. Nominees can be print reporters, citizen journalists or bloggers from any country. Two winning entries will be selected, with each winner receiving a cash prize of US$10,000 and the opportunity to attend an award ceremony hosted by TRACE. The judges may also name up to two honorable mentions, who will each receive US$1,000. Deadline usually end of January.
Free Press Awards "aim to honor journalists who risk everything to bring the news to the public, media pioneers who pave the way for equality and justice and those who persevere under the most difficult circumstances." Two open worldwide categories: newcomer of the year (scholarship award) and most resilient journalist of the year (cash award). Sponsored by Free Press Unlimited, a nonprofit organization based in the Netherlands. The group also has an award for the best report made in a foreign country by journalists supported by de Dutch Postcode Lottery Fund for Journalists. See 2018 winners. Nominations have been in August.
Immigration Journalism Award The French-American Foundation recognizes the work of journalists published in French or English on the topic of immigration and integration. One award is given for reporting in English and the Prix Cercle des médias is awarded for excellence in immigration coverage in French. Deadline in August.
Journalists, Whistleblowers and Defenders of the Right to Information: Started in 2018 by the European United Left/Nordic Green Left in honor of the late Maltese journalist and whistleblower, Daphne Caruana Galizia. The award is for individuals or groups worldwide "who have been intimidated and/or persecuted for uncovering the truth and exposing it to the public." The winner will receive €5,000. More information on the criteria for the nominations here. Deadline usually March.
---
The Anthony Shadid Award for Journalism Ethics Sponsored by The Center for Journalism Ethics at the University of Wisconsin at Madison, the Shadid Award recognizes outstanding application of ethical standards by an individual journalist or group of journalists. The Shadid Award includes a $1,000 prize and travel expenses to accept the award and discuss the reporting at an awards ceremony in spring of 2019. This is an international contest. Deadline usually in January.